– THE VIP EXPERIENCE PACKAGE IS NOT CURRENTLY AVAILABLE –
The VIP Experience is an exclusive one day, 1-on-1, in-person coaching package for "go-getters" ready to get on the fast-track to living your potential. This is the ideal option if you are willing to afford yourself extended time for complete focus and clarity on your life. You have a couple of options available that can make a significant difference in the direction of your life.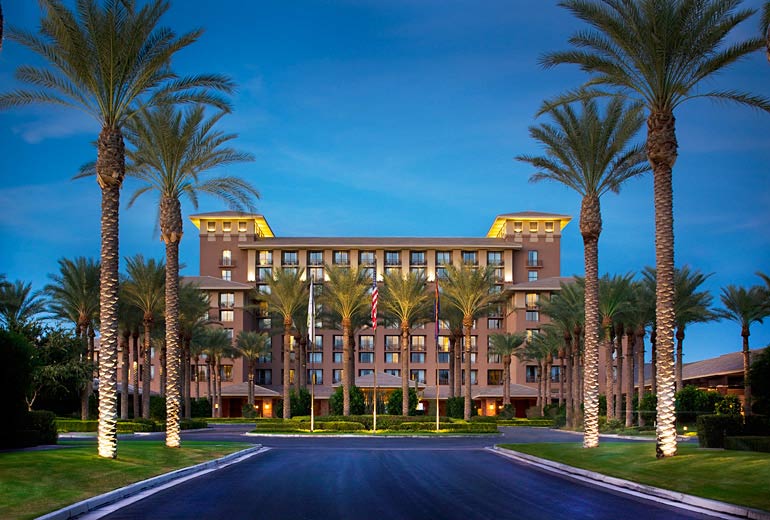 Although your coaching is one day, your experience will include two or three nights at the beautiful Westin Kierland Resort in Scottsdale, AZ (www.KierlandResort.com). Get away from all the distractions and responsibilities while taking extended time to renew, recoop, reconnect, and re-create.
You have the option of arriving the evening prior to your coaching, having your coaching day, and returning home the morning of the third day (2 nights) or, having the same schedule but adding an additional day prior to your morning departure (3 nights). Bring your spouse and let them relax by the pool, have a spa day, or go shopping while you are being coached. Enjoy a great dinner together that evening at one of the fine restaurants on the grounds. Add the additional day and the two of you can enjoy 18 holes of golf on one of Phoenix's best golf courses, or take a day trip to Sedona or Cave Creek, or the two of you can relax around the pool, enjoy the spa treatments, and discuss your renewed energy to live your potential.
You'll have 6 hours – 10am to 5pm – of uninterrupted coaching, including lunch on me. You'll receive advanced materials and special products prior to our meeting and your coaching will include discussion of your life vision, development of your life plan, goal setting, and goal strategy. If you're struggling with a particular challenge, we'll focus attention there and determine the best ways to overcome it. Bring your spouse and you can take advantage of extended time alone to reconnect, rekindle, and revitalize your partnership. Remember, you're not – and you can't – be in this alone. Your spouse is as much a part of your fulfilled potential as any other aspect.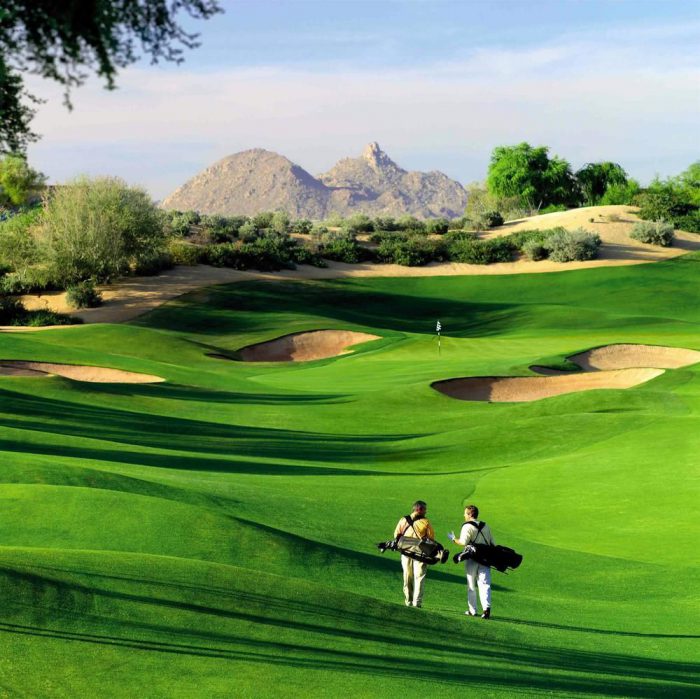 What's included?
1 Day (6-hrs.) of 1-on-1, in-person coaching

Lunch on me at one of Kierland's best restaurants

2 night accomodations at The Westin Kierland Resort, Scottsdale, AZ  –  arrive evening prior to coaching, coaching day, return home morning after coaching

3 night option available for an extra day to spend as you please  –  arrive evening prior to coaching, coaching day, free day, return home morning after

 Bring your spouse – couples coaching is available or just enjoy time together

Breakfast buffet included with room

Dinner vouchers for day of coaching and free day, if opted

Business class airfare on Southwest Airlines (or another airline if preferred or Southwest not accessible in your area)

Personal professional driving service to and from Kierland Resort & Sky Harbor Airport

18 holes of golf for two – Day spa – day trip (if opted)

 Special materials, assessments, and products received prior to arriving

Detailed plan for goal attainment

Follow-up email support for 6 months

Detailed written summary of our coaching session including resources and discussions

3 free follow-up coaching sessions over the next 3 months (1 per month)

I'll make all the arrangements for you so that your trip is as responsibility free, enjoyable, and memorable as it can be

Contact for package pricing and scheduling (advanced scheduling is required)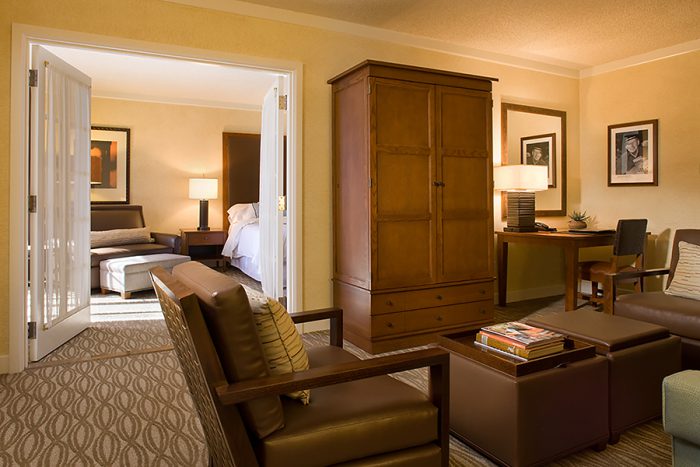 *Your coaching investment may be tax deductible. Check with your accountant or CPA for details.