What is the mission of DTLC?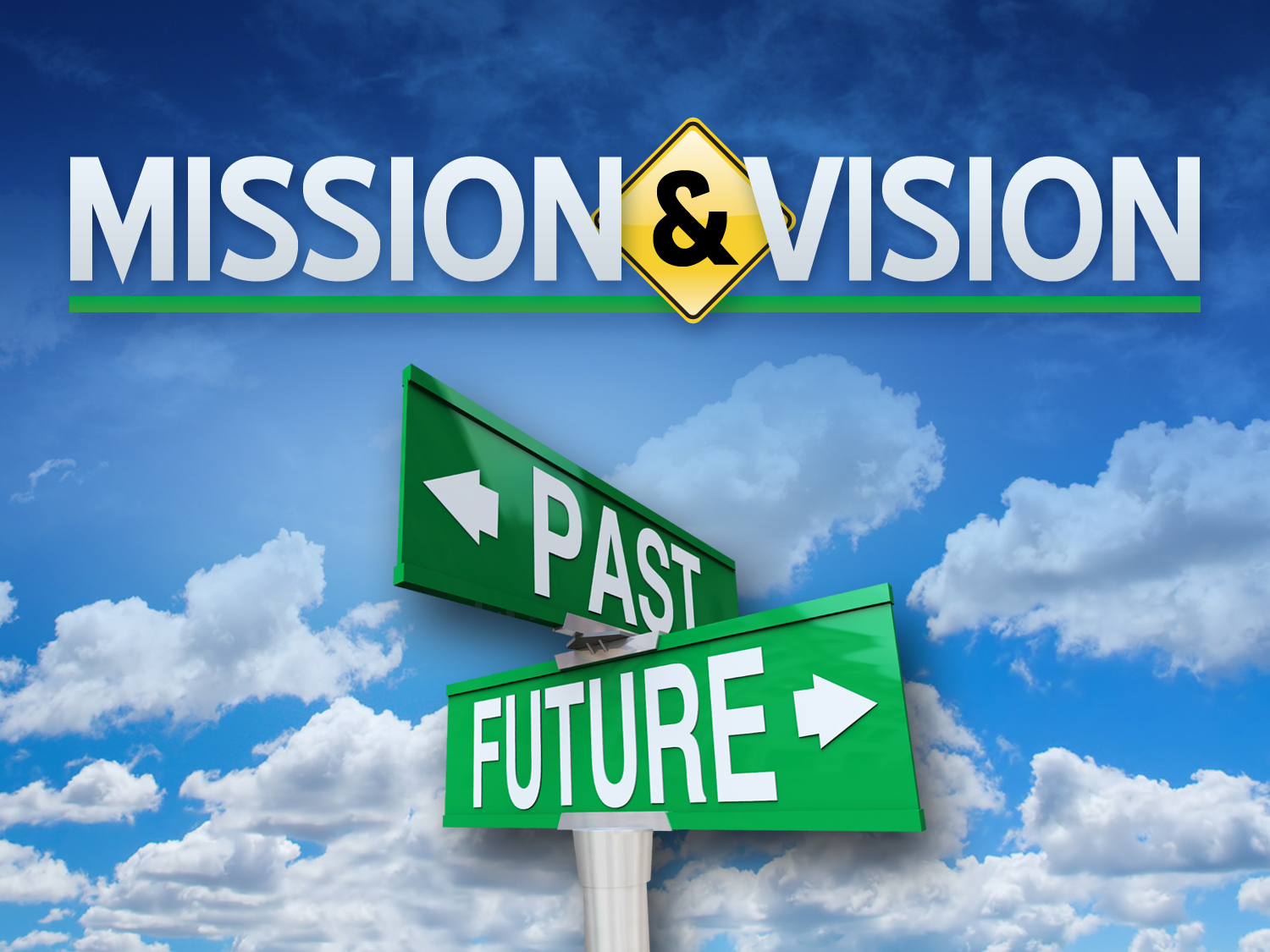 My mission, and that of DT Life Coach, is fairly straight forward and simple. It is my passion to work with persons who desire to reach where God is calling them. I believe it is my calling to serve those needing assistance to define their passion, determine their perspective, and discover their life purpose. However, those who have been able to identify these may still at times find themselves stagnant, frustrated, and stuck. In this case, I have the opportunity to help bring value to the journey and help them grow deeper and see from new perspectives.
You might recognize when you are neither who you are called to be nor are you where you believe you are called. My mission is to help you move from where you are to where God is leading you.
Something may be lacking in faith that is impeding forward movement, deeper growth, or realization of actual potential. This spiritual disruption or lack of perspective is frustrating some aspect of life. Whether relationally, professionally, emotionally, or some other "ly," it is likely symptomatic of a spiritually rooted issue.
My goal is to use my experience, education, and skillset to come alongside, hear a person's heart, and draw out the path God is calling them to walk. Through our relationship there will be challenge, accountability, and encouragement as obstacles are overcome.
I work with persons from all aspects and levels of life, and have a special heart for pastors and church leadership. Having served in full-time vocational ministry for over 20 years, I understand the unique struggles of leading others and carrying their "soul weight." I also know many pastors in smaller churches are not able to afford personalized coaching. For this reason I generally reduce or sometimes waive my fees for them. Thus my "support" page allows others to help support my service to them. It's not a mission per se, but functions as one to an extent.
It's my vision to see persons feeling trapped and stagnant, live full and exciting lives. I hope to inspire those with challenges of faith realize their potential to transform through positive change and transition.