About Me
---
It's funny, but many people are surprised to learn that I'm a regular guy who puts his pants on one-leg-at-a-time and drives a truck with over 330,000 miles on it. I shouldn't be surprised, since so many presentations on the ol' interweb attempt to hide who people really are. But that's not me – never has been – what you see is what you get, for better or worse. I have always had an issue with being put in a box or feeling like I had to pretend to be something I'm not.
Yeah, I have letters after my name and answer to "Dr. Dave" or "Dr. Turpen," but I also answer to "Daddy," "Pap," "Honey," and "David Neal" (when my Mom's around). I may be educated but I'm not that different from you. Our backgrounds and experiences may be a bit different but we're both seeking answers to the same questions and have many of the same desires and goals.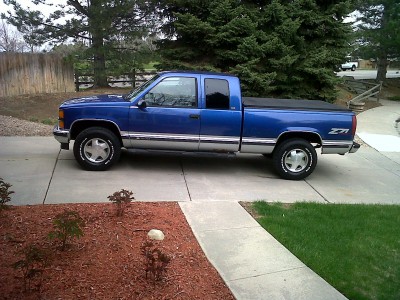 You might find that I'm more like you than you think. I've lived some life, learned some lessons, and made some mistakes (some pretty big). But through it all, I've learned more about me and a lot more about God and His grace! I have come to understand that perspective is everything; your view of who you are, whose you are, and why you're here is monumental to living the life you've been called to live.
It is my sincere hope that my experience and gifts, along with the Holy Spirit's guidance, can be used to coach you to the fulfilled and abundant life that we're promised. Not a life "out there somewhere" that we'll enjoy in eternity, but this life…right here, right now.  
                                →
"I have come to understand that
perspective is everything; your view of
who you are, whose you are,
and why you're here is monumental to living the life you've been called to live."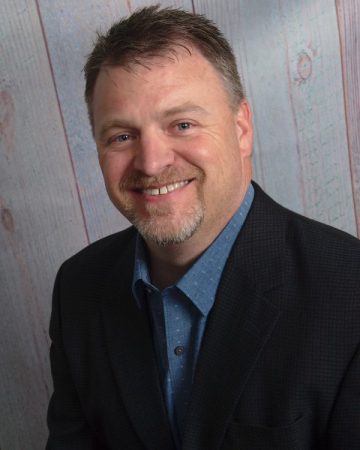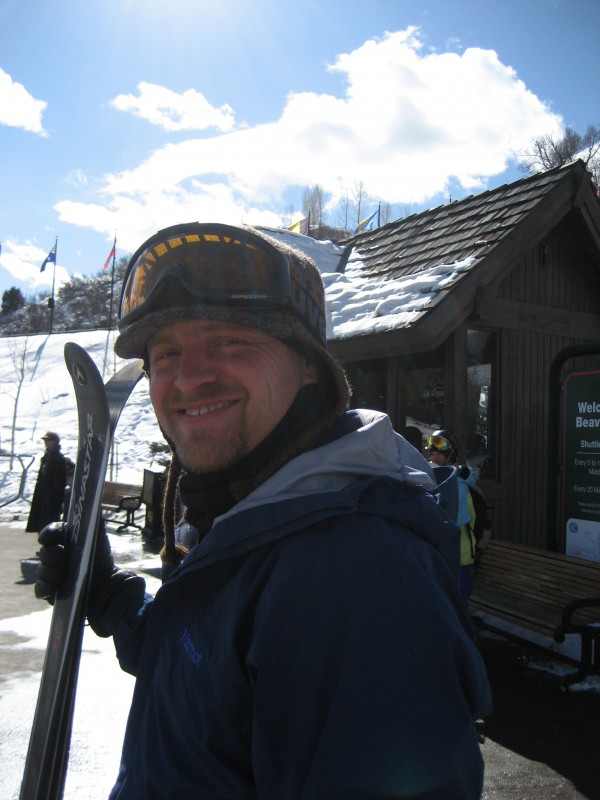 So, who am I? Dave I am…I am Dave. I'm a husband, father, pastor, and coach; I'm a doctor, divorcee, son, and brother; I'm a learner, writer, communicator, minister of the Gospel, and I'm forgiven. I'm in my early 50s, married, grew up in the Midwest, live in the Southwest, and have two great kids. My son is a teacher and a leader and my daughter owns her own business. I have degrees in communication, organizational and professional development, business administration, and counseling psychology. I understand the unique challenges of being both a traditional and non-traditonal student in both campus and online programs. I'm married to my BMW – beautiful, marvelous, wife – Susan, and by far my most favorite times are those spent with her. I've lived across the country in Indiana, Iowa, Arizona, Colorado, and have family in South Florida.
My journey has been an odd one (to me), taking turns, climbing hills, and trudging valleys that I never thought I'd find myself in. I know firsthand what it is to feel stuck, stagnated, and frustrated. I've become a master at the art of transition. Through it all, I've learned key lessons, gained new insights, and have a perspective that will take me through the second half of my life with an "I can't wait" attitude for every day. I'm living the adventure, man, and I want to share it with you.
Now, please don't be so naive as to think, "this guy seems to have it all figured out." Hardly! I can say however, with subtle confidence, that I do have a few things figured out…it's consistency in application with which I'm still struggling forward. As we begin our journey together, please remember this, the foundation to a joy-filled, successful life is being, not doing. You'll learn more about this cornerstone principle as we move ahead. I am so looking forward to working with you and seeing what a great life you have ahead you.  Let's get started!   (Full Bio here)
An essential component to living a fulfilled and joyous life is having someone to share it with!
---
My BMW…Beautiful, Marvelous, Wife
What I'll bring as your coach.
---
As your coach, you can expect and count on certain things to always to be true. These represent some of the principles on which I base my coaching and qualities I strive to have and to be. They are fundamental to who I am and what I believe will help you achieve your potential.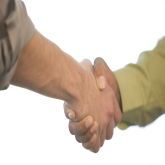 Commitment
I believe in you and am committed to your goals. I am confident of your ability to find solutions with the help of someone who believes in you.
---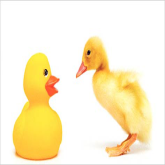 Authenticity
I will be genuine and as honest and respectful as is possible, without pretense. I will earn your trust and keep your confidence.
---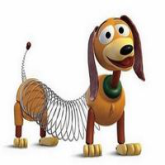 Flexibility
I will work with you to broaden your perspective and empower you for positive change. I will help you achieve the future you envision.
---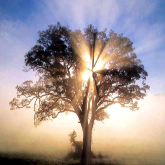 Conviction
I have clear convictions and values that help provide an unwavering foundational belief in your potential to transform your life.
Obviously, this phrase is not original to me and is in fact, trademarked by Corona® brand cerveza. Nevertheless, the phrase carries an attitude and a perspective – a philosophy really – that is key to living every day to its fullest potential. There are three primary principles to accomplishing this in your life in the midst of any transition or circumstance.
1PASSION - Passion is a strong, powerful, and compelling feeling toward something. In this case, toward a desire to live as you've been called. Whatever it is that you're passionate about, that's what you'll be willing to invest your time and energy into. The old adage, "do what you love and you'll never work a day in your life," is true. My goal is to help you discover your passion or empower you to embrace it if you already know what it is. Passion brings joy and fulfillment.
---
2 PURPOSE - Purpose is the reason that something exists. Too many people are living without purpose, or worse, believe there is no purpose to life. Not true! You have a specific purpose, that only you can live out. Discovering your purpose makes your passion burn hotter and brings meaning to what you do and who you are. In turn, your beach begins to travel with you...wherever you are, there your beach is as well. Purpose is also a desired outcome, a determined result.
---
3 PERSPECTIVE - Perspective is all about how you see things. We tend to see what we are looking for. Finding your beach is about a mindset that in any given circumstance, you can maintain a level of peace, joy, and contentment that is confusing to the average person. Perspective affects how you interpret your life and helps you persevere because you understand the bigger picture. It also helps you to relax and "find your beach."